Organization isn't something just for nerds or professionals. It's for every angler on the planet no matter if they're a pro, an aspiring pro, or a weekend recreational angler. It's about maximizing your time on the water and catching more bass. If you don't know where something's at or if it takes you 15 minutes to find it, what good is it?
My system starts with Flambeau boxes. They have so many different models and types that I can't possibly cover them all in this blog. I can, however, hit the high points. You can make your choice from there.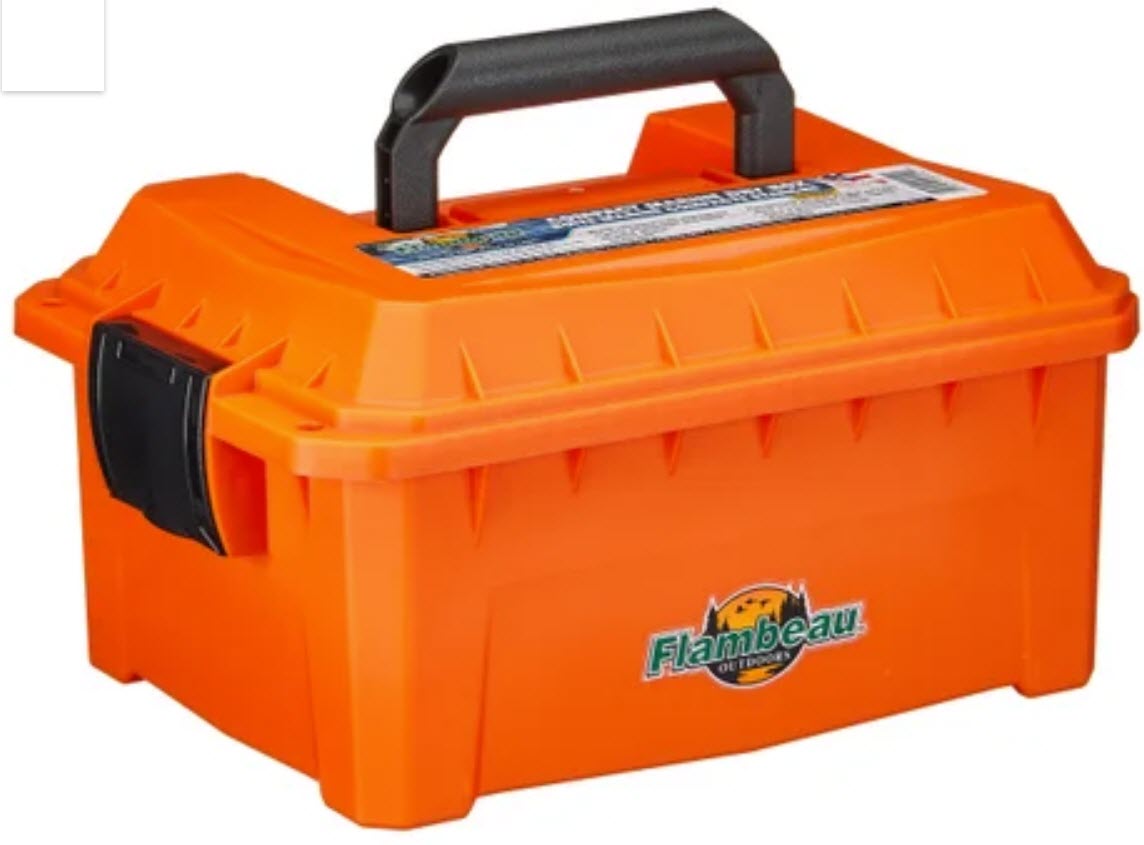 We'll start with the hard boxes. They have classic small, medium and large tackle boxes that are perfect for someone just getting started or for a top professional. They also have really tough stuff and a series with a rust inhibitor system called Zerust Technology. They also have kayak boxes, soft-sided storage and live bait equipment — everything you'll ever need.
For some of my storage I like the HD Marine Cases and the HD Tuff Box. You can put valuables in them and not worry about breakage or damage. The Marine Cases are perfect for electronics — Sonar and GPS units — and larger things like that. The Tuff boxes are smaller and will keep your wallet, car keys and other items you don't want to get wet safe and dry during the worst weather.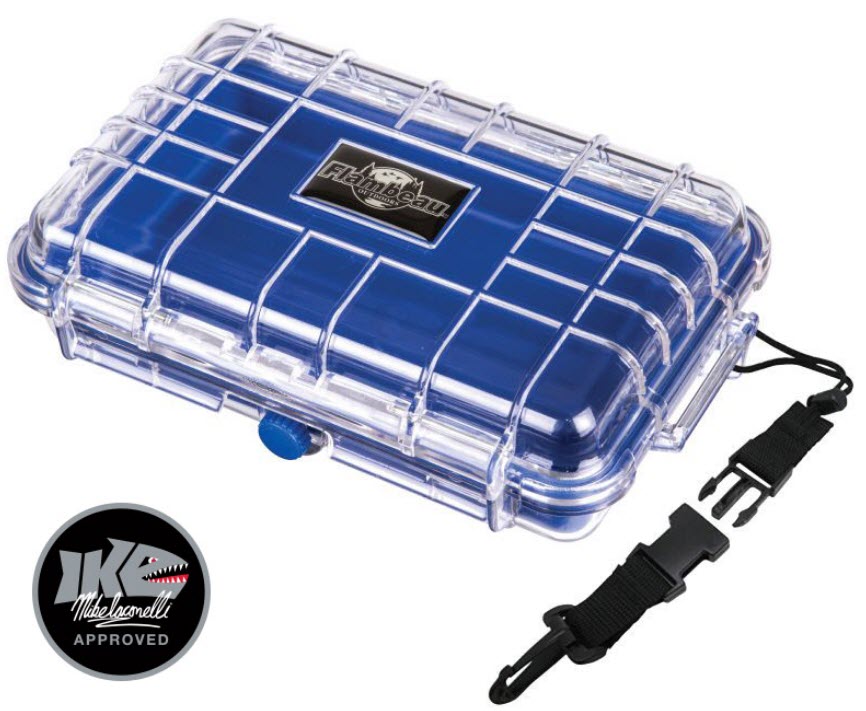 When it comes to lure storage I like the ZERUST Max Tuff Tainers boxes. I don't want to change hooks or other pieces of hardware because they're rusted. That doesn't happen with ZERUST.
I sort my baits by type and size and, because my boxes are made with clear plastic, I can see what's inside them at a glance. I don't have to remember or guess where I put my Rapala DT crankbaits. I can tell at a glance where I have my shallow runners and my deep runners, as well as their color.
And, I do exactly the same thing with all of my Rapala jerkbaits no matter if I want an X-Rap, a Ripstop or a Shadow Rap. The quick access by model, size or color they give me saves my time. That means I can make more casts in a day, and do it without frustration.

But, let's say that conditions change and I need a Molix spinnerbait. I just look into my Flambeau spinnerbait box and grab the one I want. Sometimes I sort them by color and sometimes by size and weight. That's not a problem because they have boxes that'll hold six baits and they have boxes that'll hold 60 baits. I can carry as many as I want and set 'em up anyway I want.
It's the same with plastics. They have a whole series of options that'll pretty much hold any Berkley bait I'll ever need from a Powerbait to a Powerbait Maxscent. All I do is look and reach.
Organizing what you own and what you have in your boat is critical to successful fishing. You need to be able to know what you have and where it's at. In my case the more efficient I am, the more casts I can make. And the more casts I make, the more tournament earnings I can make. But even if you only fish on the weekends, the less time you waste and the more casts you make, the more fish you'll catch and the more fun you'll have.
______________________________________
Like Ike on Facebook, and follow him on Instagram for fishing and fun content.
Subscribe to Mike's YouTube channel, Going Ike, to ensure you see every adventure video.
Return to Mike Iaconelli's website
By: Mike Iaconelli
Title: Organization Matters
Sourced From: blog.mikeiaconelli.com/2020/08/organization-matters/
Published Date: Fri, 07 Aug 2020 16:00:00 +0000