Dolphin fishing has been our primary focus over the last month. This is typical for this time of year. Most of the action has taken place well offshore from the edge of the wall where water depths fall from 900′ to 1500′ out to 6-8 miles beyond the wall. finding Bird life and weed lines has been the key to success. We have also had a reasonable number of billfish bites. 4 Blue Marlin bites, a double header White Marlin bite and 3 Sailfish bites scattered over the last 3 weeks. On shorter trips we have had action fishing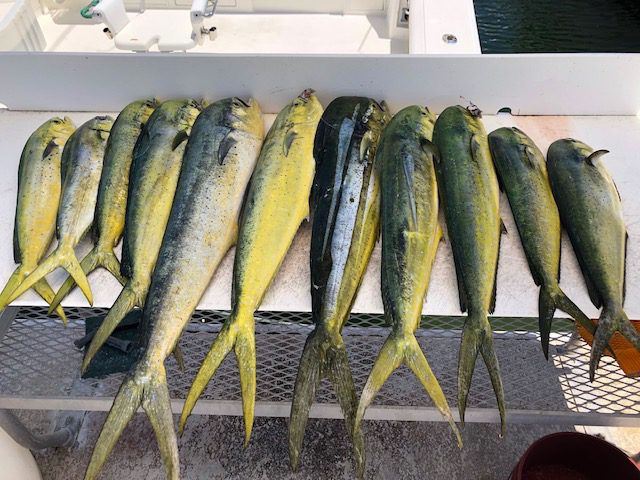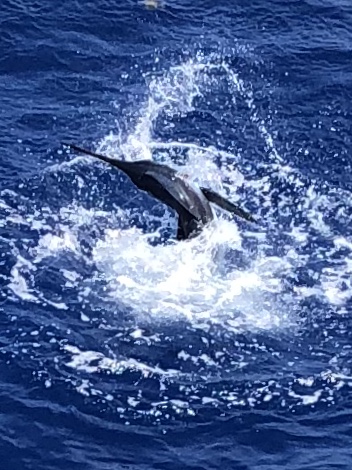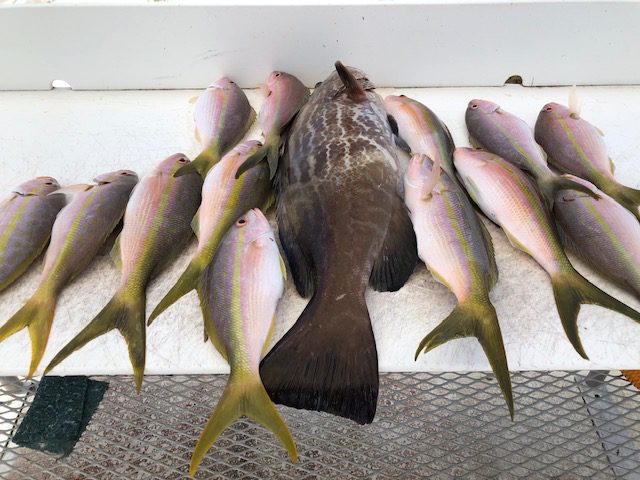 the reef edge for Yellowtail and Mangrove Snapper.
The post July 2, 2019 appeared first on Southpaw Fishing.
By: CaptainBrad
Title: July 2, 2019
Sourced From: southpawfishingkeywest.com/2019/07/02/july-2-2019/
Published Date: Tue, 02 Jul 2019 12:54:28 +0000
Did you miss our previous article…
https://www.hardcoregamefishing.com/the-complete-guide-to-michigan-fishing-seasons/